Vault Design Lab Is Award Winning International Interior Design Studio. The Team Of Experts Strives To Bring Out The Best Features Of Your Space And Maximize Its Potential.
ENHANCE YOUR
Quality
OF LIFE
ENHANCE
YOUR
Quality


OF LIFE
Our mission is to give you designs that improve your life while highlighting your home's interior with your personal touch. It's not as simple as improving your home's atmosphere; we are giving you a brand new perspective.
INTERIOR DESIGN
Tailored
TO YOU
INTERIOR
DESIGN
Tailored


TO YOU
We offer comprehensive,tailored services that encompass every single aspect of our projects.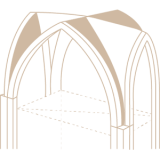 SPACE PLANNING
Our team of experts has the ability to include you in their furniture-based space planning process. By letting you on board, we will gain in-depth knowledge of your interior space and the way you utilize it in your everyday activities so that we can formulate an optimal interior layout to suit your needs. Our ultimate goal is to implement your unique lifestyle in every aspect of our space planning.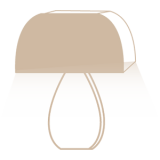 3D VISUALIZATION
In order to materialize your vision we employ reminiscent, lifelike 3D visualization technology. We put extra care to every light source, finish and surface texture, to make sure that our pictures emit a sense of warmth, coziness, and beauty. To achieve this, we have mastered a unique set of 3D imaging skills that allow us to cater for your individual needs in the most perfect manner.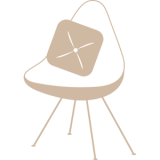 BESPOKE FURNITURE
Bespoke furniture holds a special place in our hearts and our designs! Moreover, through our bespoke furniture service, we are able to produce unique results, brought to you by the best craftsmen in the business.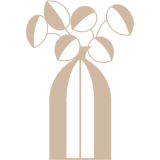 DECORATION
Our decoration service will allow you to embed your personal touch in your home. When the bulk of the work is over, choosing wall art, vases, decorative lights, and similar little details is fun and engaging. A properly selected piece has the ability to either completely change a space or simply add a touch of uniqueness to your home.
In all projects, our design team brings out the best features of every interior and cultivates them through vision and imagination. Whether it is a full renovation or a simple decoration, our design team works in tandem with experts from all fields, to achieve the best possible outcome.