Interior Design
Interior Visualization
Exterior Visualization
Bespoke Furniture

Design and Build
Design Consultant
Decorator Service
Landscape Design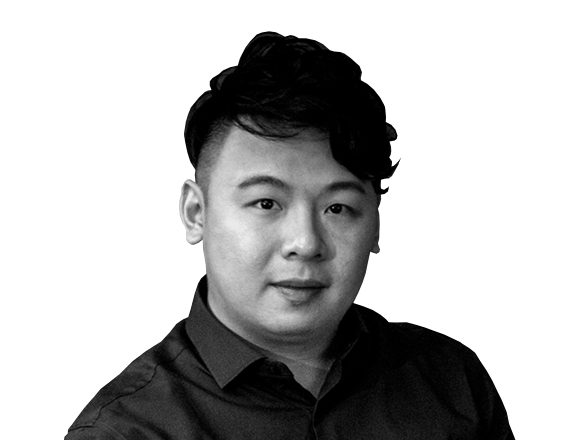 MIXY OOI
MANAGING DIRECTOR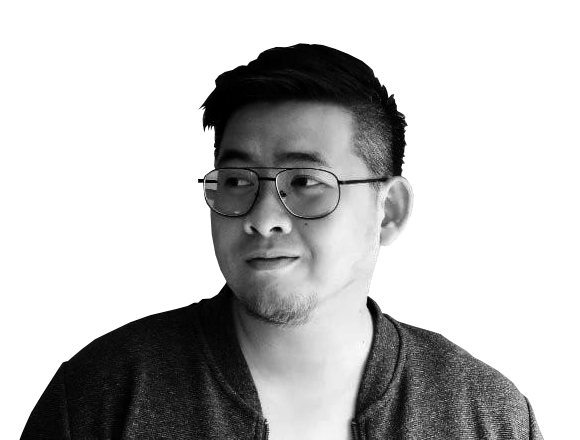 MATTHEW LYE
OPERATION DIRECTOR
BORN FROM THE IDEA OF MAKING LIFE BEAUTIFUL.
VAULT IS A FULL SERVICE INTERIOR DESIGN FIRM THAT HAS GARNED A REPUTATION FOR BEAUTIFULLY BALANCED SPACES THAT FEEL REFRESHINGLY MODERN AND ENDLESSLY CLASSIC.
A Full-Service Residential & Commercial Interior Design Firm
Vault Design Lab is a full-service interior design firm based in Penang, Malaysia. Our interior design activities extend from residences to commercial buildings, managing both new constructions and remodeling projects.
What's more, our signature style is elegant and unique but retains complete functionality. Most of all, Vault Design Lab creates designs that reflect your personal taste, highlight your home's space and improve your life. We don't just change the way your home looks; we completely alter its perspective.
In all projects, our team of experts strives to bring out the best features of your space and maximize its potential. Furthermore, no matter the project's scope, be it interior decoration or the full renovation, our designers work together with experienced builders and top suppliers, making sure that everything is perfect to the last detail.